Financial Management
Financial Management
https://cloudgovco.com/wp-content/uploads/2017/12/budget.jpg
275
183
CloudGovCo
CloudGovCo
https://cloudgovco.com/wp-content/uploads/2017/12/budget.jpg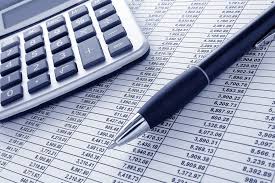 At the concept stage of a cloud project it is usual to do a preliminary cost-benefit analysis (CBA) to assess the feasibility of the proposal.
Procuring cloud services requires an understanding of the unique nature of the cloud and cost control compared to the purchase of classical information technology.
Critical success factors (CSF) in implementing governance, and especially in the transition to cloud, are transparency and tracking of cost, desired benefits and performance related to the desired outcome.
A periodic review of cloud governance should verify that policies and procedures exist to ensure that a cloud solution has a return on investment and contributes to cost containment (including chargeback), continuous cost optimization, and relevant cost controls for managing usage and billing.
Please log in to continue reading
Subscribe